The best inverter AC by EcoStar
In the world of inverter air conditioners, there is a new launch of EcoStar inverter AC. This new launch of EcoStar air conditioner is having one of the best inverter AC. Research is saying that this is a 4-star premium quality electronic appliance with superb innovative technology in all respects. Its high SEER value is making its market value and performance the best among all others in the competition. Moreover, there are certain modifications in the design and display of this air conditioner which are far better than previous versions. The refrigerant gas is also better than other inverter air conditioners of the same line.
EcoStar is one of the world's top manufacturers of electronic appliances. The brand has been serving the best quality appliances and inverter technology appliances for more than ten years. EcoStar aims to provide good appliances for its customers and other people as well.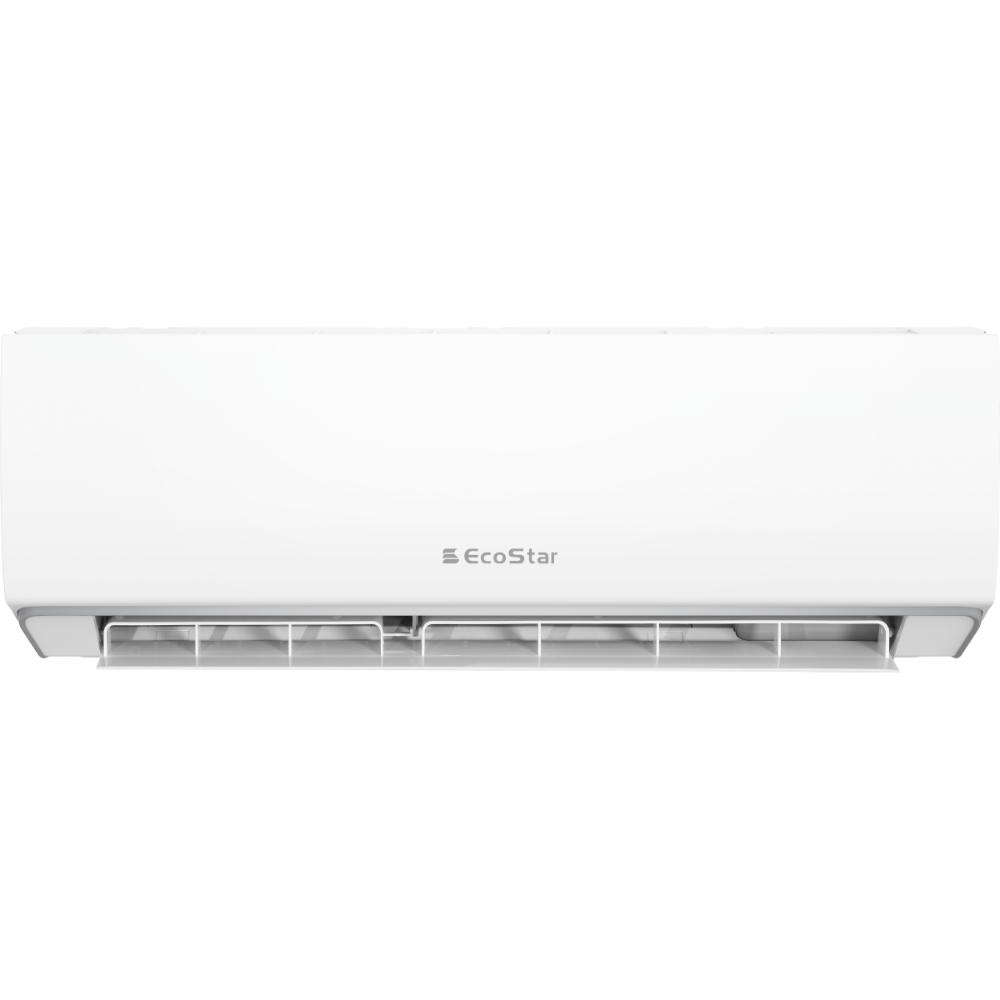 EcoStar inverter AC price
During the peak days of the in-demand season, the inverter AC price goes sky-high. Recently, the graph of inverter AC prices is going up. However, EcoStar inverter AC price was constantly lower in comparison to other competitors in the market. Due to the premium and smart functions of the best inverter AC, the sales ratio is increasing day by day. The brand is enjoying immense positive feedback due to such reasons. In addition to this, the sales service which means the services before and after sales play a key role in making and winning the loyalty of customers.
EcoStar AC price changes from time to time due to fluctuation in the value of the currency. However, the prices remain fair whatever the scenario is for the outer market. There is no policy of taking advantage of any situation by the brand. On the other hand, sometimes EcoStar puts sale offers on the inverter AC so that people may get the benefit of its services at maximum.
2-ton inverter AC
EcoStar is offering 2-ton AC in both Duke and Emperor Series. The smart functions and specifications are equally present in both series. A 2-ton inverter AC has a self-cleaning evaporator and EPC to make it last longer. Moreover, the durability is enhanced due to the gold fin evaporator and condenser. In addition, there is a labyrinth design PCB that protects from dust, short circuit, moisture, and rain. Not just these, there are many other features as well to provide the complete purpose of the air conditioner. EcoStar offers the fairest 2-ton AC price and is available with a 10+4+2 years warranty for the compressor, PCB, and evaporator.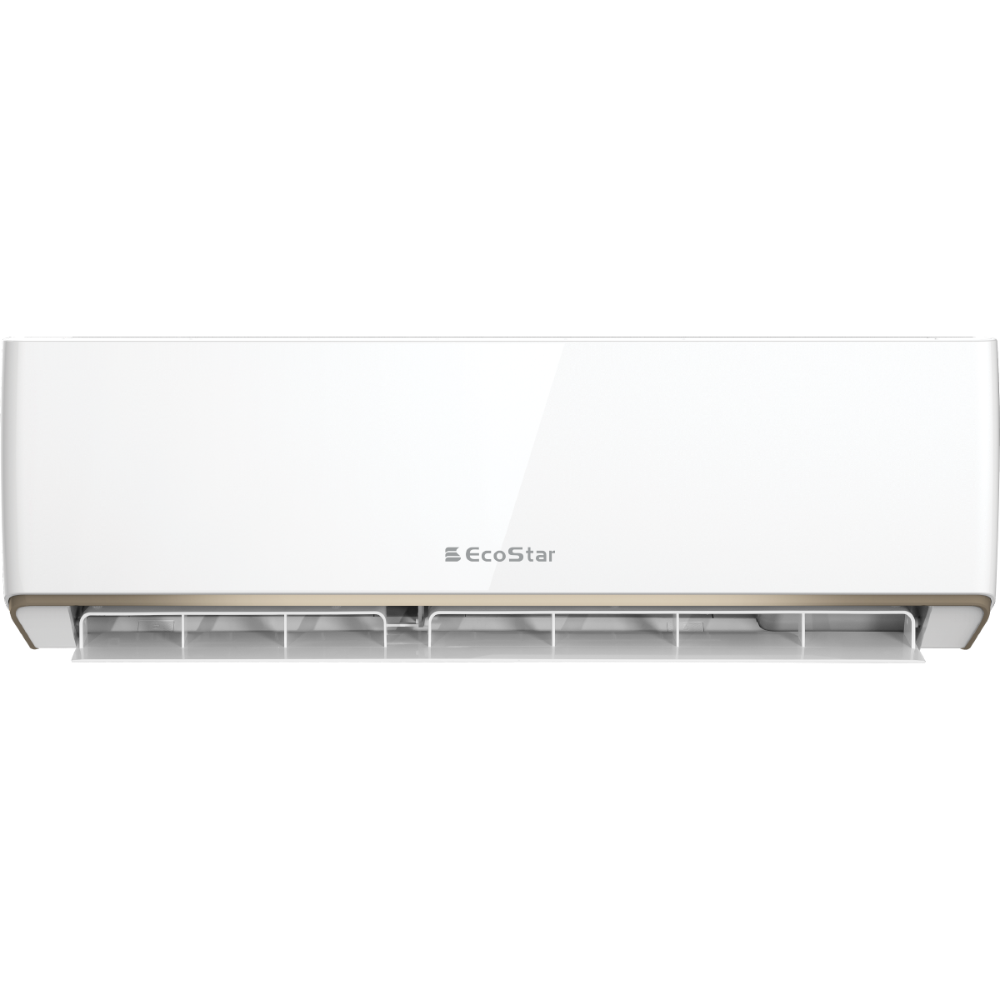 EcoStar AC 1.5-ton
There are numerous reasons to choose EcoStar inverter AC. Along with the previous features, some other features of this air conditioner include matchless convenience through quick actions. Just plug in and play from the remote control or your smartphone because when you plug-in Wi-Fi is ready. For your medium area room, EcoStar AC 1.5-ton is the ideal choice. Its elegant finish will enhance the overall look of your room. The 1.5-ton inverter AC cools every corner of your room due to its 4D airflow. This cooling is performed in a few seconds because it operates at 65 Hz startup with the consumption of only 270V voltage. So, not just a room is comfortable for you, but also saves your money. Moreover, the customers of EcoStar have no worries regarding the AC 1.5-ton price due to fair price tags.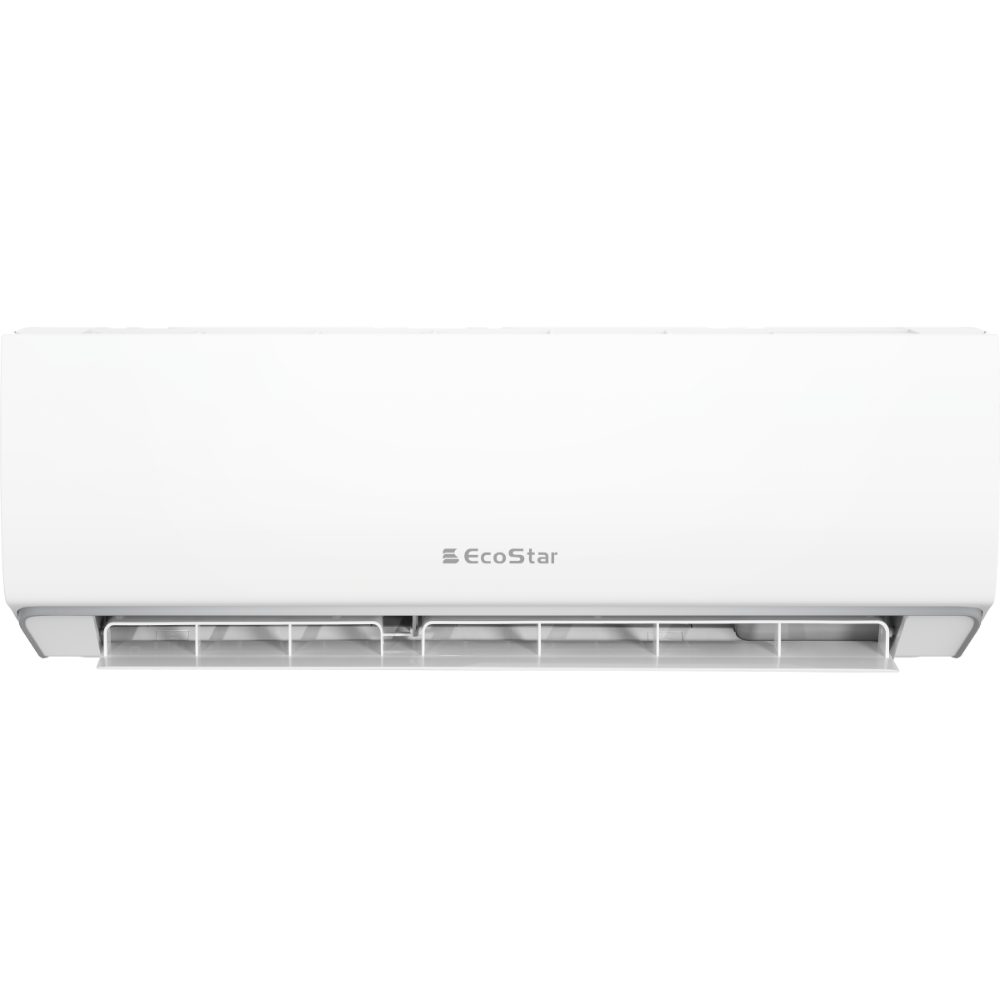 1-ton inverter AC
The most dope thing about EcoStar inverter AC is that it is low maintenance and easy to use in comparison to the 1-ton AC price. There is a superb feature of self-diagnosis of certain errors in this EcoStar 1-ton inverter AC such as low refrigerant. Moreover, the health filters perform functions to provide you with the best possible atmosphere and make you healthier. Apart from this, another thing that catches your eye is the supreme remote control design i.e. Large LCD, IPX5 Waterproof. 1-ton AC price covers all the best features of inverter AC so it is not a bad deal to make a purchase decision for your dream AC.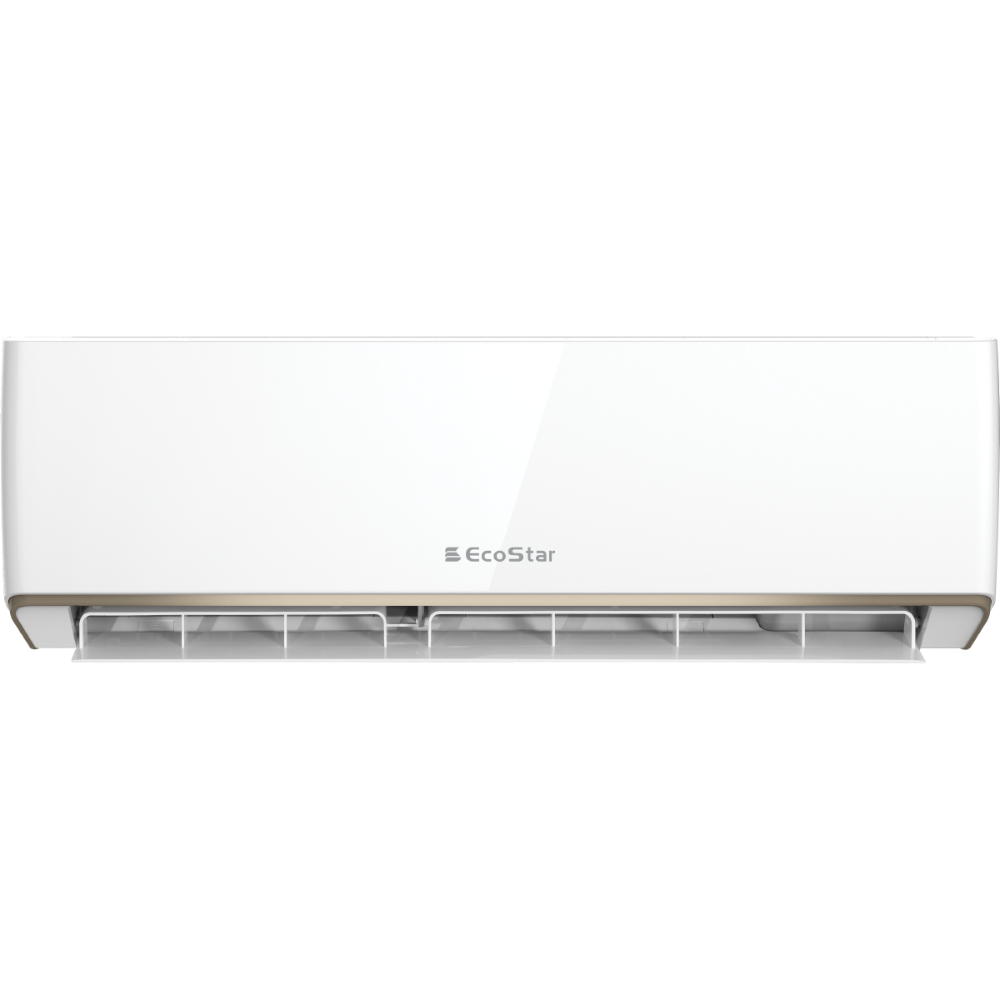 Conclusion
EcoStar is presenting the latest inverter technology air conditioner. This is a four-star standard quality product with high specifications. Regardless of its high specifications, EcoStar is offering fair prices for all the tonnage of both series of inverter. The brand has been serving premium electronic appliances for more than ten years. Moreover, this huge experience of meeting customers' needs and demands is the key factor behind the excellent market performance of EcoStar. It is advisable to purchase high-worth electronic appliances from such brands which hold a good repute in all aspects. This will save you from wasting money on purchasing and repurchasing cheap products.